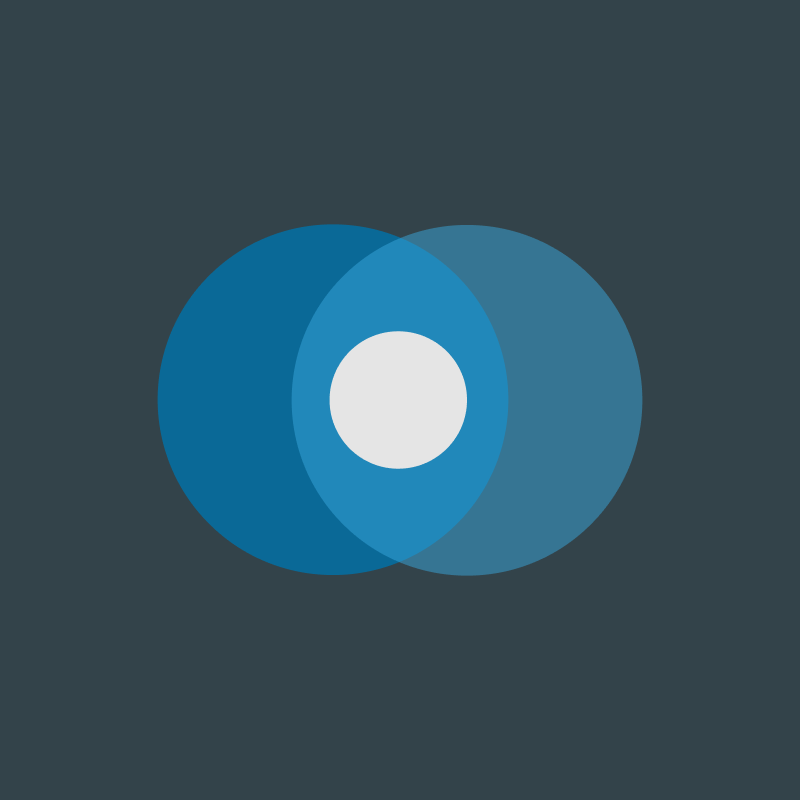 Buy – Pricing
On this page, you can find how to purchase a subscription to myDATA dll.

STARTER PLAN**
*DEPLOYMENT
LOCATIONS (DL)
PRICE
Initial Subscription:
12
1200,00€
Renew:
12
600,00€/YEAR
SUBSCRIPTION INFO
This product is subscription-based and requires a yearly commitment. When your subscription is about to expire, you just pay for the DLs you want to keep. The minimum number of DLs that can be renewed is 12. More DLs can be added to your current subscription at the prices listed in the table beside.
The matching scale with a single price is used when renewing. Renewal of 60 DL, for example, costs 60 x 40.00 €.
DEPLOYMENT LOCATIONS
*DEPLOYMENT
LOCATIONS (DL)
PRICE PER YEAR
up to 50
50,00€/DL
from 51 to 100
40,00€/DL
from 101 to 200
30,00€/DL
from 201 to 500
20,00€/DL
from 501 to 1000
15,00€/DL
*The Deployment Location specifies where the DLL file will be activated. This is effectively the entire number of users' PCs, with one exception: If the user formats or replaces his PC, the deployment location cannot be obtained until your licence is renewed, at which point the Deployment Locations will be reset. We recommend that you obtain more deployment locations than you actually require.
**The Starter Plan is sufficient to get you started coding. If you require more DLs at the start, the cost will be 1200,00€ plus the additional DLs required. You can purchase more DLs at any time at the pricing mentioned in the table above.
Payment Methods
Deposit into a bank account: We will supply you with an IBAN so that you can deposit the subscription amount for your plan.
Instant debit/credit card payment: We will provide you a link where you can pay the subscription amount for your plan quickly with your debit or credit card.
In credit card instalments: We will provide you a customised link through which you can pay for your plan's subscription in credit card instalments.
Through myCommerce, our products' authorised reseller. View the reseller's FAQ.
When will I receive the activation keys?
Within one business day of receiving payment.
If you order through myCommerce, the reseller will send you your activation keys right away.