The Greek myDATA
system's library.
Simple invoice transmission
and management!
You don't have to deal with the myDATA API
and its complicated definition.
The myDATA dll library will assist you in embedding the Greek invoicing system
without knowing any Greek tax specifics.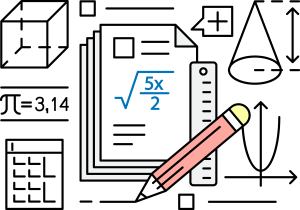 What exactly is myDATA?
myDATA, which stands for My Digital Accounting and Tax Application, is the Greek tax office's platform via which companies must issue electronic invoices and keep electronic records.
The new system was authorised in 2018. The Greek tax office, chose to postpone its mandatory implementation to provide businesses more time to adjust to the new regulations.
All Greek companies must use the myDATA platform for e-invoicing, tax returns, and bookkeeping. Use of myDATA is mandatory since November 1, 2021.
The Problem is :
Lack of knowledge of Greek Tax Legislation for the implementation and support of myDATA prevents you from entering or remaining in the Greek software market dynamically. Additionally, the myDATA API is difficult to use and constantly in Greek.
The Solution is : myDATA dll
We developed a single dll file to assist you in implementing myDATA Invoicing System into your application!
Since November 1, 2021, all Greek companies must use myDATA and send their invoices to them in real time. Using this DLL, you can handle all of these invoices, send them to myDATA, and provide reports to the end user. myDATA DLL contains a variety of tools for sending, retrieving, and managing invoices from and to the myDATA invoicing system.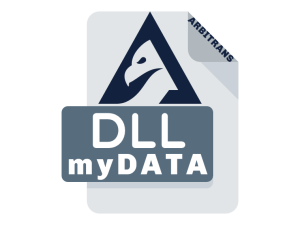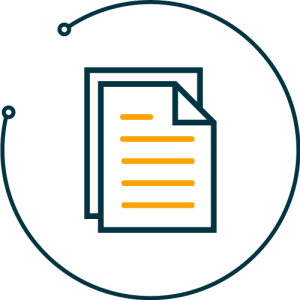 Online Documentation
You can browse a complete documentation with code samples and guides.
The documentation includes step-by-step instructions to help you successfully integrate myDATA into your applications.
Professional Assistance
We give free help that is solely provided by senior developers. Our developers are overflowing with ideas to share with you in order to solve any "myDATA" problem.
Do you have any further questions? Simply contact us.